Ladies Christmas Dinner
Monday, November 27, 2017, 6:30 PM - 9:00 PM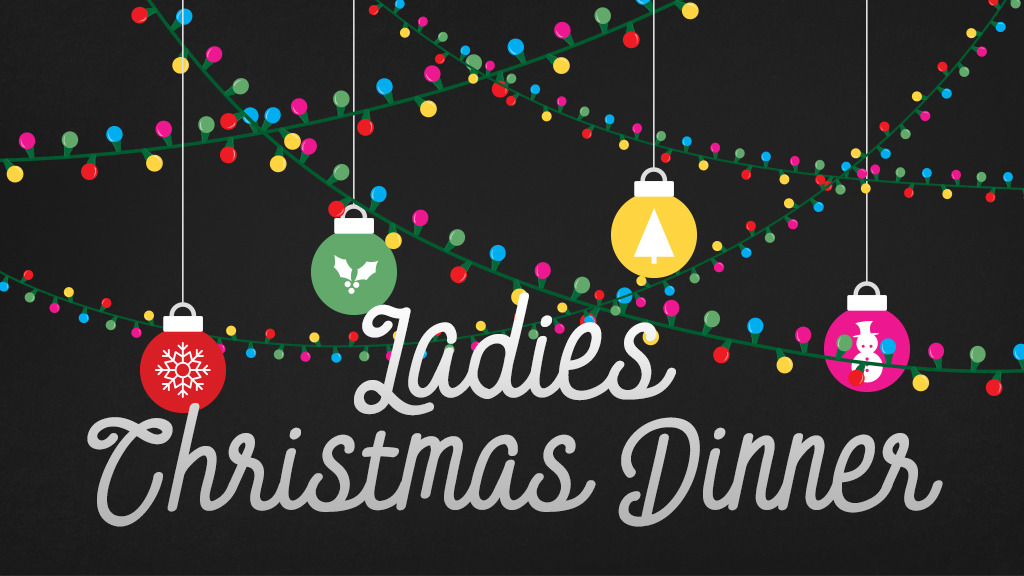 Tickets are $15 a person and can be purchased at Guest Central and sales begin November 5 – 19.
Join us on Monday, November 27 at 6:30 pm at Campus West for an evening of food, fellowship, and fun as we celebrate the Christmas season, worship together and hear from speakers Aly & Josh Taylor.
There will also be a Christmas Market, so come prepared to get some Christmas shopping done!
For childcare please contact Janet Crome at or at 817.540.7418.
Aly Taylor
Christmas…such a joyous holiday that can be overcome with pain, loss, fear & sadness depending on where God has you in your journey with Him.
At just 24 years old Aly was diagnosed with stage 3 breast cancer and underwent countless treatments and surgeries for 2 years. Please join us as Aly shares her story of cancer, infertility & adoption and how her "Over the top" God blew her away with sweet surprises. Her story has changed the way that she embraces life and the way that she experiences the Christmas season.
"I got on my knees Christmas morning in thankfulness & adoration of a God who has spared my life and is so graciously letting me experience these moments." Aly Taylor
For more information on Aly's story visit alysfight.com.